"To dress well, we also have to live well - and my West Tennessee roots always remind me of that" - Emmie Howard
Our Roots Run Deep- Growing up on the banks of the Mississippi River, Emmie Henderson Howard was taught at a young age to believe style isn't a matter of money, but a matter of manners.
Style means doing good in the world and dressing your best. Inspired by the gentlemen in her life who were hard working in the field but dressed in their Sunday best for fancy occasions, Southern Proper is classic, courteous, crisp and tied like a well-knotted bowtie.
It's not just the name....Being both Southern and Proper is our lifestyle. Our heritage means Hospitality reigns supreme, manners matter and cocktails are always served.
We believe good things come to those who work hard and are humble.By planting our company roots in Atlanta, we are proud to be based in the heart of the South.
Celebrating our core values of authenticity, kindness, food, (a little football) and friends....Family is what sets Southern Proper's style apart.

As loyal as the family dog, our lab logo represents the distinguished yet fun personality of the beloved retrievers we know and love.
Inspiring us all to be gentle yet strong, hard working yet playful, respectful and well mannered and of course all tied together with the notable red bowtie for a touch of proper.

Southern Proper TasteMakers

In addition to work, we also love to have a good time, but above all else we are a family through and through. We are lucky enough to have found friendships through dressing Gentlemen. Meet the Ladies & Gentleman behind the clothes.
EMMIE HOWARD
FOUNDER/ CEO
I RAISE MY GLASS TO: Manners, Mothers, Mentors and Men!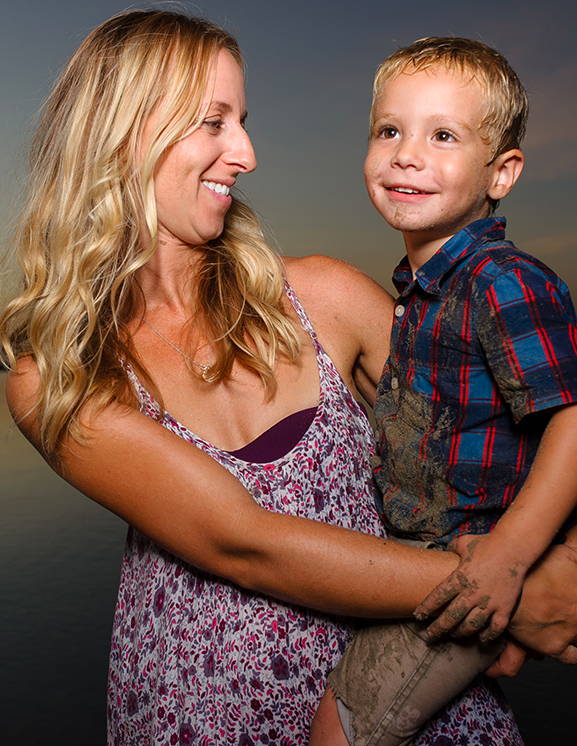 ALI VALVERDE
HEAD MERCHANDISER /PRODUCTION
I RAISE MY GLASS TO: world travel, the smell of newborn babies, farmhouse renovations and a nice pile of folded laundry

HANNA SEABROOK
DESIGNER
DRINK OF CHOICE: The Greyhound

ANSLEY SEABROOK
DIRECTOR OF SPECIALTY ACCOUNTS
I RAISE MY GLASS TO: Friends, Family, & Fridays

EMILIE CISCO
E-COMMERCE MANAGER
HEARD AROUND THE OFFICE: "Ya'll I learned this new thing about cloud storage!!!" *crickets*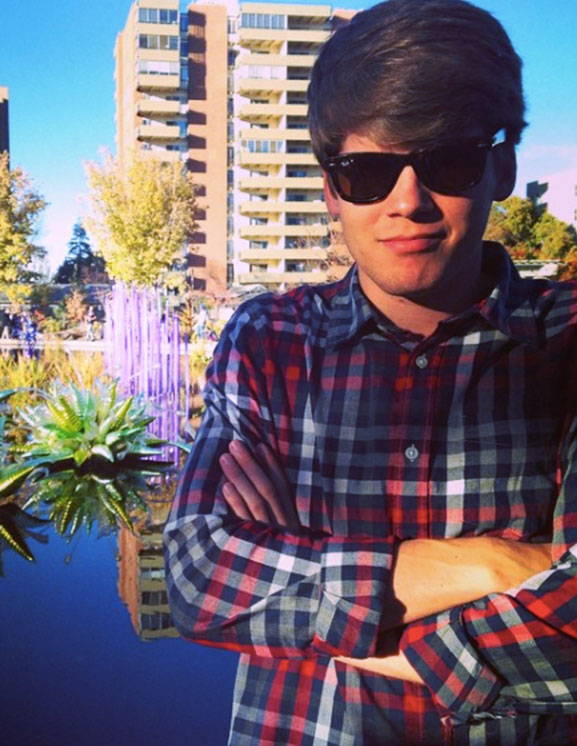 RICHARD SEABROOK
DATA GURU
SECRETS TO SUCCESS? Learn things that others are afraid of (like math!)

ALEX WHITING
DEPARTMENT STORE MANAGER & NPD TEAM
DRINK OF CHOICE: A fresh margarita on the rocks with extra salt

SARAH O'NEAL
E-COMMERCE COORDINATOR
SECRETS TO SUCCESS: Be Sweet/ Give your best/ Never Settle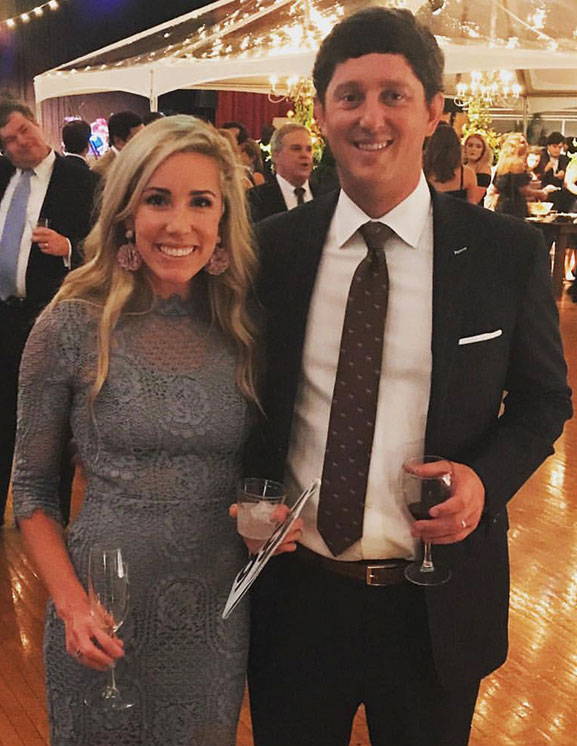 MAURY LYON
VICE PRESIDENT OF APPAREL
DRINK OF CHOICE: Old Fashioned